Club News
On this page and others that will be added you will find short reports, pictures, and slide shows related to enjoyable events in which PAAC was involved in one way or another. Car shows, road trips, club house events, events of good will, and parades and more are reported here.

If you want to see a story or pictures here, then ask the webmaster for information about how you can easily send us pictures and Word docutments. We've made it as simple as possible. You will need a password, and we will give you one. The steps to follow are few and easy. Basically they are: login, drag and drop or navigate to image and select it. Then press a button on the page.
NOTE from webmasters
2016 Fiesta Bowel Parade
Here are pictures from the Fiesta Bowel Parade in 2016. Thank you Scott.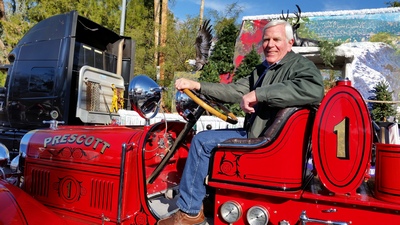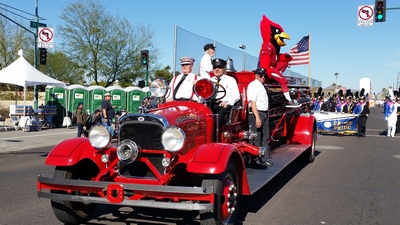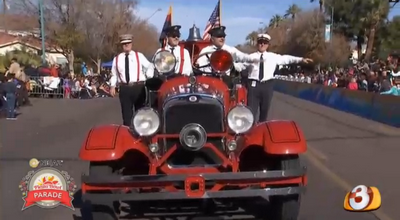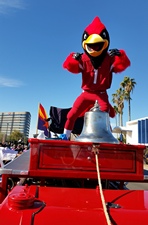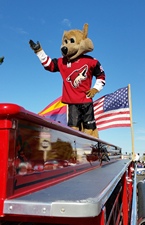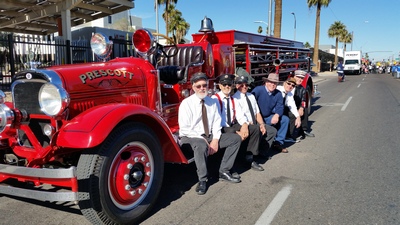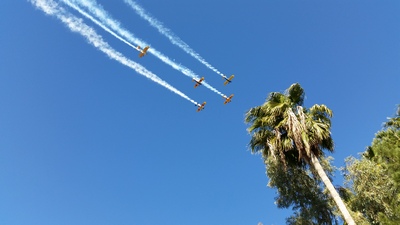 2015 Christmas Video
Copyright Prescott Antique Auto Club
This video may be enlarged to full screen. Turn up your speakers. See people who make our club a success.

Turn up your volume. Click full screen if you have a large screen device.
Ice Cream and Chili Social
The combined event of ice cream social and chili cook-off was held on January 28, 2017. As you can see from the slide show pictures this event was well attended and everyone had a wonderful time. People were saying that we have to do this again. The chili cook-off and the ice cream social were both very well liked by the 90+ attendees.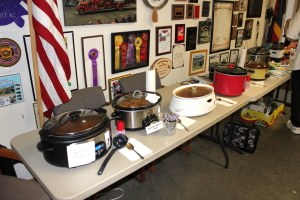 Spring 2017 White Elephant Sale
The slide show below is of our White Elelephant Auction
Elephant Auction Steak Fry
Our Annual Spring Swap
There were lots of treasures at the swap.