Club News
Copyright Prescott Antique Auto Club
Ice Cream and Chili Social
The combined event of ice cream social and chili cook-off was held on January 28, 2017. As you can see from the slide show pictures this event was well attended and everyone had a wonderful time. People were saying that we have to do this again. The chili cook-off and the ice cream social were both very well liked by the 90+ attendees.
Spring White Elephant Sale
The slide show below is of our White Elelephant Auction.
Elephant Auction Steak Fry
Our Annual Spring Swap
There were lots of treasures at the swap.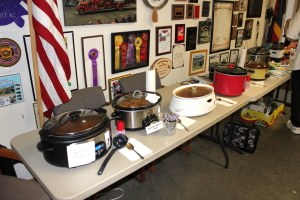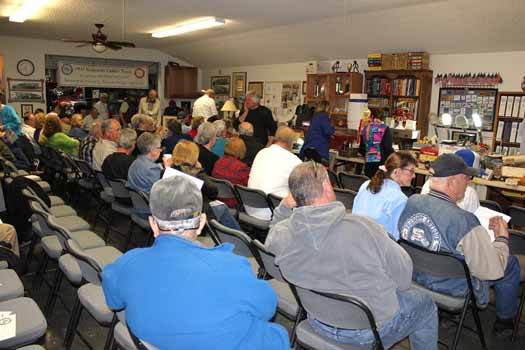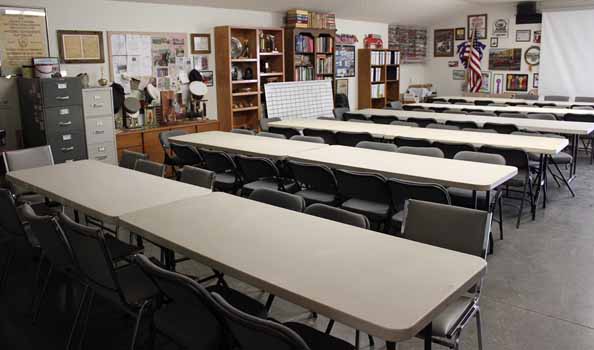 The Prescott Antique Auto Club is fast approaching our mid year point and everyone has been busy as usual. As of May 2018 we now have over 260 memberships which translates to more than 400 members and over 600 cars! We are certainly one of the largest and most active car clubs in Arizona. So far this year we have hosted our annual Chili Cookoff and Ice Cream Social for car clubs in our area, started extensive work on restoring one of Prescott's oldest school buses and participated in our most successful club fun auction ever, after which we feasted on a wonderful steak dinner with all the fixings with money left over to put into our treasury. It is now full speed ahead on planning our 44th Annual Watson Lake Car Show, Parts Exchange and Old Engine Fire Up event the first weekend of August. Click the Watson Lake Show link for complete details. Check this page in the future to review how we did participating in the Prescott Rodeo Parade and other events we will take part in here in beautiful Prescott, Arizona.