NEW! Our website will run on your smart phone. Try it out.
GREETINGS.....
Take a few moments and surf our site. Even better, come and join us. We meet every month and are looking for people who love cars, trucks, motorcycles and other vehicles, any year and model. You don't even have to have a special vehicle to join. Just a love of the hobby. We participate in parades, motorized car shows, automotive tours, parts exchange extravaganzas and various social events. All the info you need is right here at your fingertips. Happy driving!

Prescott Antique Auto Club
A Few Words About the Prescott Antique Auto Club
The Prescott Antique Auto Club (PAAC) is open to anyone with an interest in vintage or classic vehicles or machinery. Our members have a wide interest in acquiring, restoring, and exhibiting antique, vintage, production and/or special interest vehicles or machinery. We promote many activities for the enjoyment of all of our members and their families.

PAAC regularly schedules various events such as mini car shows, parades, monthly tours, monthly cruise-ins, swap meets and other related events. We present one of Northern Arizona's best yearly shows, The Watson Lake Show, in early August.

To learn more about PAAC, check out our "About" page.
2017 Watson Lake Show pictures are available
here
.

2016 Watson Lake Show pictures are available here.

2015 Watson Lake Show pictures are available here.
CHRISTMAS 2018
Each year we give gifts to veterans at the Regional VA Hospital. Gifts have been wrapped. On the 25th we will deliver them. Click here for more.
Our Club House
The PAAC has a Clubhouse which is located at 823 Osborn St. in Prescott. This is on the northeast corner of the Prescott Rodeo Grounds. Club meetings are held at the PAAC Clubhouse on the 2nd Wednesday of the month at 6:30 pm. The meetings are open to all interested persons.

PAAC restored a 1931 Seagrave Ladder Truck. This truck is the first ladder truck owned by the Prescott, Arizona, Fire Department. It was purchased new in 1931.

The Prescott Antique Auto Club is a great organization! Come visit us at a general meeting or a Tuesday morning get together at the Club House. See what we are all about! Map.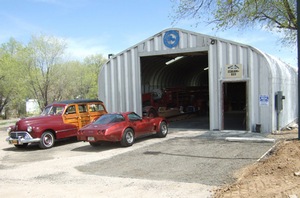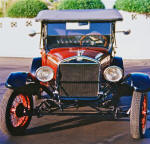 Copyright Prescott Antique Auto Club
2018 Watson Lake Show Pictures Click
Here
For Show Trophies Won Click
Here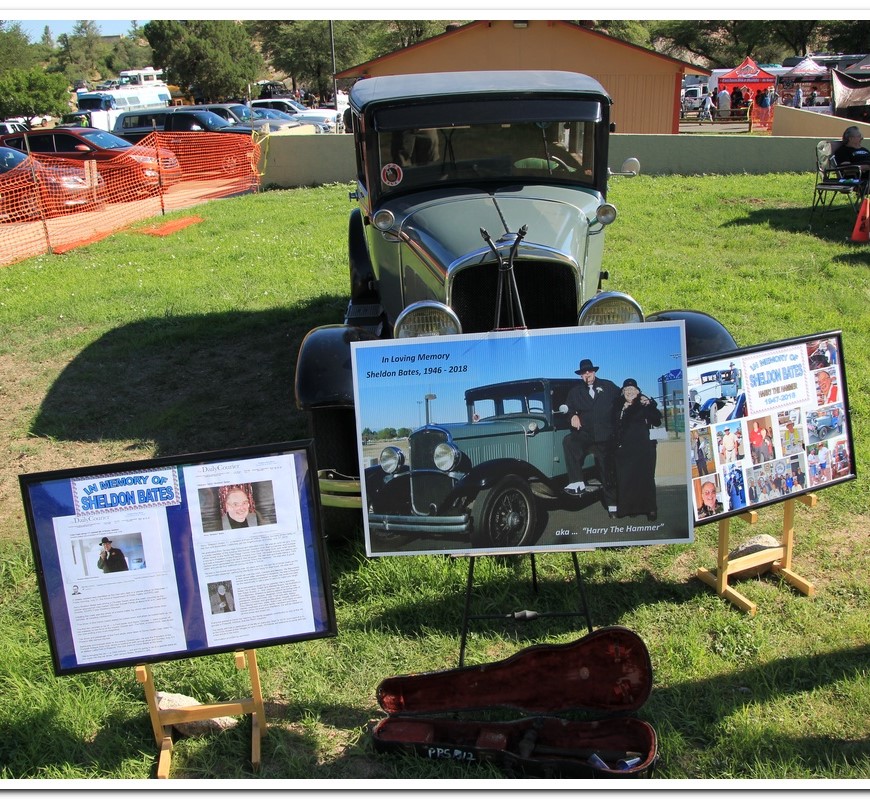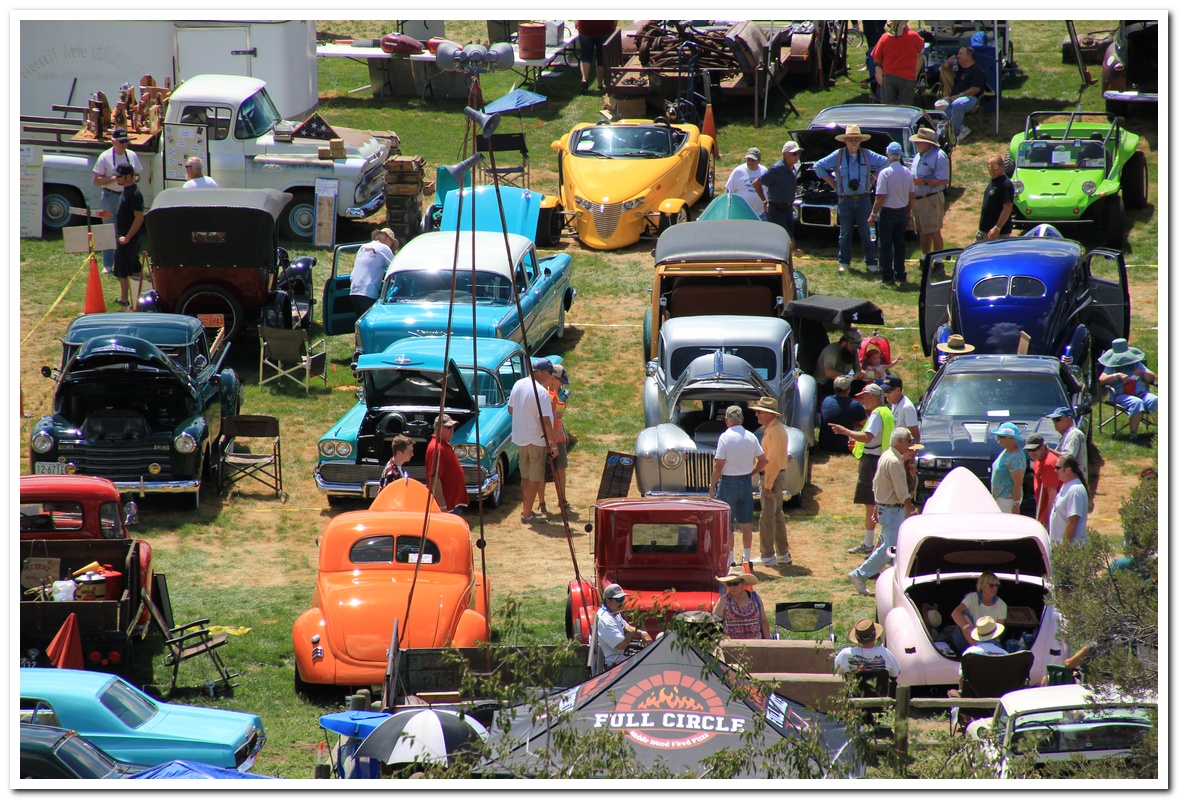 2018 Best of Show
PRESCOTT ANTIQUE AUTO CLUB CAR SHOW, PARTS EXCHANGE, OLD ENGINE FIRE UPAND CAR CORRAL AUGUST 3 - 4, 2019

In 1969 a small group of local Prescott residents who were passionate about antique and classic cars decided to start their own car club. After several meetings to hash out the details, the Prescott Antique Auto Club was chartered in 1970. Today, approaching 50 years of continuous operation, the club is going strong with over 240 memberships, more than 400 members and over 600 cars in their garages.

In 1974 they decided to host a small, local car show in Prescott where they could show off their automobiles and trucks and have an auto parts exchange on the side. Here it is 2019 and it's not a small car show anymore as the club will be celebrating their 45th Annual Car Show, Parts Exchange, Old Engine Fire Up and Car Corral at beautiful Watson Lake Park Saturday and Sunday, August 3 and 4, 2019.

A lot has changed over the past 44 years, but what has not changed is the affordability to participate and attend this classic Arizona event. General admission is only $5 per person (cash only), good for both days (15 and younger free with adult). There is ample free parking due to the city enlarging the Watson Lake parking area. If you want to display your classic or antique car or truck on Saturday the cost is only $25 per vehicle (1994 and older) and on Sunday you only pay $10 per vehicle. You don't have to pre-register, just drive in to the show in the morning. With your car in the show you will receive a free show T-shirt, dash plaque, a goody bag, free raffle ticket and the chance to win one of over 40 custom, hand made trophies.

If you are looking for specific auto parts or other swap meet type items you can browse the aisles on the cool grass of Watson Lake Park and find just about anything from the more than 130 vendors in attendance. Both men and women will find items to their liking.